Circus Stella
Select an events category: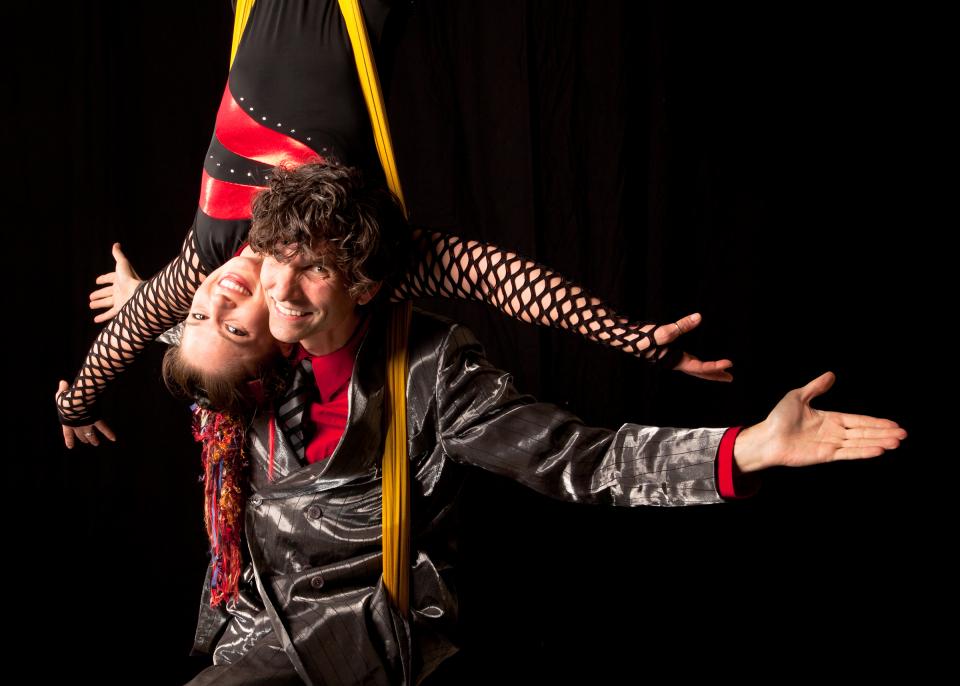 A brand new, fun, family event for all ages, Circus Stella, a one ring circus featuring husband and wife performance team Dextre Trip & Jayna Lee along with their performing puppies, Stella, Adrian, Louise, & Rozi. All of the dogs featured in the show are mixed breed rescue dogs from various humane societies. Circus Stella has performed on a variety of TV shows such as America's Got Talent, The Ellen Degeneres Show, NBC's The Today Show, CBS's The Early Show, and MTV Music Awards. With aerial silk, rope walking, trapeze, ladder balancing, juggling, unicycle, and stilt walking this show is sure to be a captivating crowd pleaser.
When: Saturday, April 13
Time: Doors Open at 3 p.m., Show Begins at 4 p.m.
Where: James Medford Family Event Center
Ticket Information: Adults - $10
Children under 12 - $5
Family of 4 - $25
For more information or to purchase tickets, call Continuing Education at (864) 941-8400.