Fall Kick-off & Club Fair
Select an events category: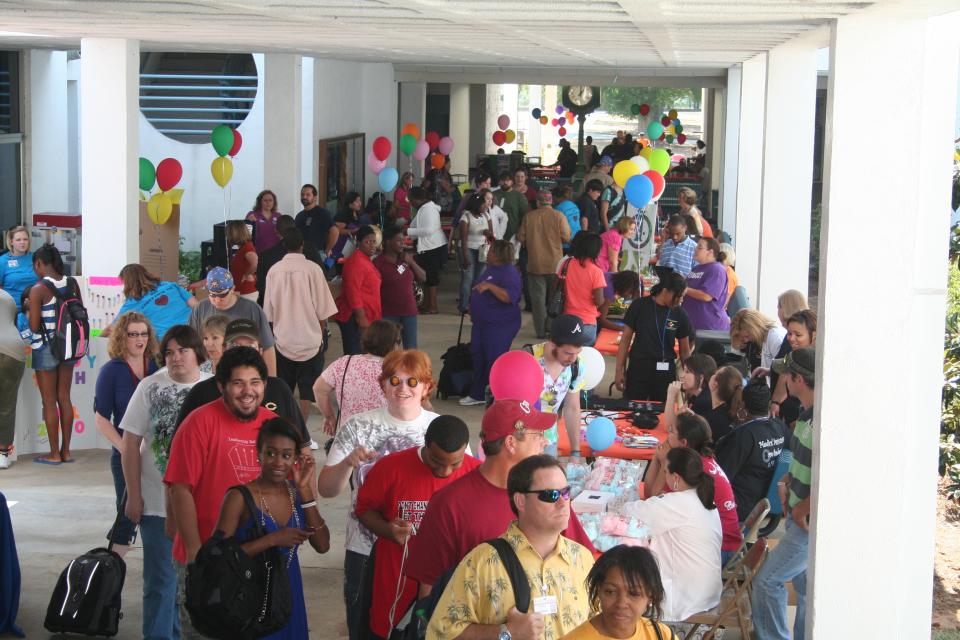 Welcome back, students!
This annual event welcomes students back to class and introduces them to the clubs and organizations available on campus. Organizations and clubs on campus provide information to students during the fall kick-off.
Details:
Wednesday, September 19

Outside the Student Center

Noon to 1:45 p.m.

Lunch served at 12:30 p.m.