Hospital Orientation - Health Science and Nursing Programs
Select an events category: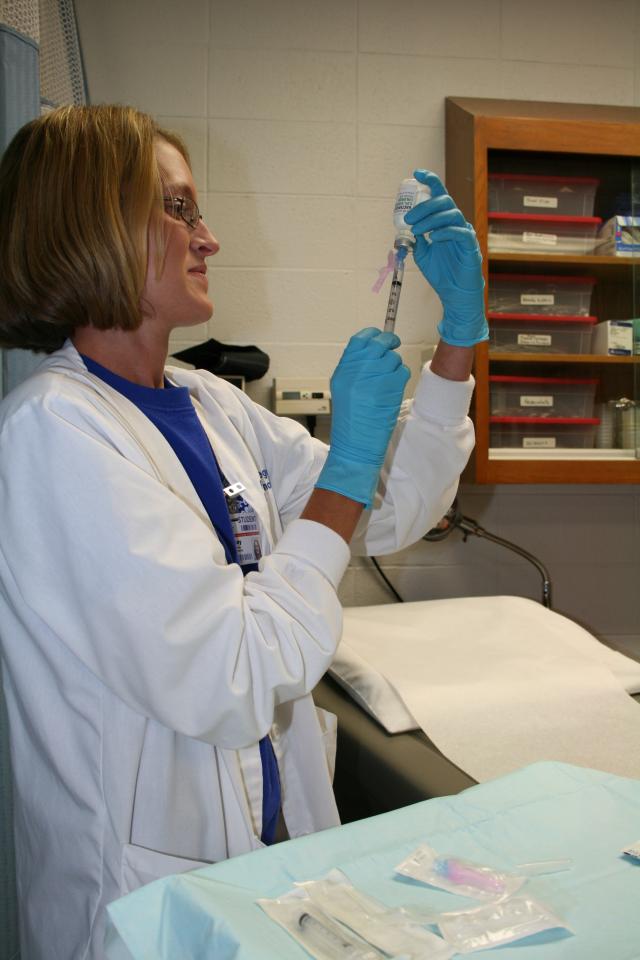 This is an orientation session for all students entering a Health Science field.
Students entering Cardiovascular Technology, Massage Therapy, Medical Assisting, Patient Care Technician, Pharmacy Technology, Phlebotomy Technician, Radiologic Technology, Respiratory Care, Surgical Technology, Veterinary Technology or any of the Nursing programs need to attend this session that provides vital information from the clinical sites that will be a part of their upcoming education.
DATE: Friday, August 24
TIME: 9 a.m.-1 p.m.
PLACE: Multipurpose Building