Newberry Open House
Select an events category:
A dedication ceremony and open house will be held Thursday, February 28 beginning at 5:30 p.m. Refreshments and tours of the facility will be provided following a ribbon cutting ceremony. The public is invited to attend.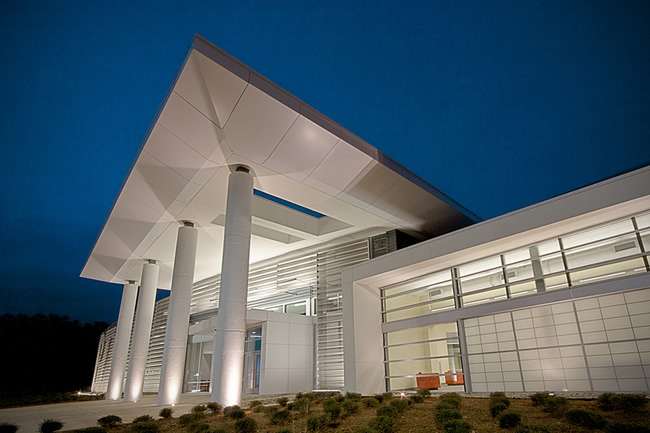 The new campus is 53,000 square feet, an increase from the 30,340 square feet of the old facility, and includes a larger library, a student canteen, two biology labs, four PEN rooms, two computer labs, 15 classrooms, a patient care technology lab and classroom and the veterinary technology wing that includes classroom, lab and kennel space. An additional 20,000 square feet remains for potential expansion.