Profiles - Agriculture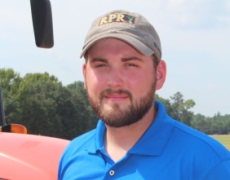 Currently: Assistant Farm Manager
Zack Cook grew up in an agriculture family. While choosing a career for his life, he couldn't image any job that would keep him inside. Cook enrolled in the horticulture turfgrass program at Piedmont Tech and in 2011 he earned his degree. While enrolled in the program, he spent one summer in...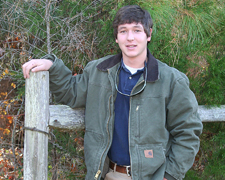 Growing up in Kinards, Braden Iusti was surrounded by agriculture. He lived minutes away from several of the state's largest dairy farms and grew up on a small hog farm. While in high school, Isuti started his own landscaping business. With his agriculture background and his landscaping...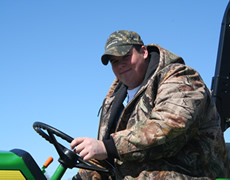 Currently: Ag Student at Clemson
Agriculture has always been part of Caleb Miller's life. Raised on a small farm in Saluda, he developed a love for the family business and the desire to pursue a career in agriculture. But, he wasn't sure how to accomplish that goal. "I wasn't going straight to Clemson...