Profiles - Nursing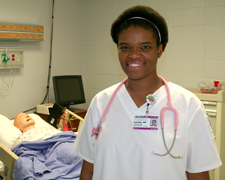 Lanina Goode has traveled the world, but she has found her dream at home. The Greenwood native chose to join the military in 2000, enlisting in the Army reserves. Following the attacks on 9/11, she found herself deployed to Kuwait. When she returned to the States in 2003, she started searching for...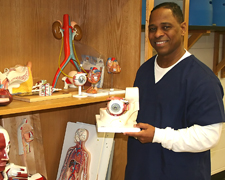 Willie Washington is set to embark on his second career, and it is a radical change from his first. Washington came to Newberry after serving 30 years in the United States Marine Corps. He served as a teacher, drill instructor, served in combat situations, implemented new computer systems and...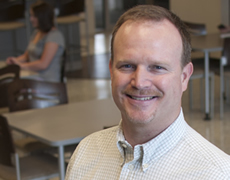 Currently: Self Regional Healthcare
Like many other people in our region, Wade Nicholson has had to reinvent himself over the course of his career. After earning a bachelor's degree and working in a successful manufacturing career, Nicholson was forced to re-examine his career path during the recent economic downturn. Piedmont...